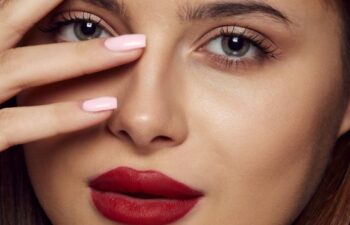 If you suspect that you have a hormone imbalance, or you have a problem that can't really be explained, you may be a candidate for Bio-Identical Hormone Replacement Therapy.
Hormone imbalances can begin as early as 30 years of age and almost always by men and women over the age of 40. Hormone imbalances can be confirmed by conducting appropriate tests and evaluation as well as listening carefully to how patients feel.
The symptoms of hormone imbalance, however, can be quite disruptive to your daily living and even mistaken for other health conditions. When hormones are not being produced in proper proportion, it can cause the following broad range of issues:
Low Sex Drive & or Sexual Dysfunction
Hair Loss
Low Energy/Fatigue
Mood Swings
Sleeplessness
Hot Flashes
Memory Loss
Poor Concentration
Weight Gain
Adrenal Fatigue
Thyroid Disease
Metabolic Syndrome
Weight Gain
Depression
What is Bio Identical Hormone Replacement Therapy?
Bio Identical Hormone Replacement Therapy, or BHRT, is a kind of hormone therapy that uses all natural hormones that are biologically identical to the hormones naturally produced by your body. Conventional hormone treatments use synthetic hormones, which are not always well-tolerated.
The main advantage of using BHRT is that the dose is made specifically for the patient. In other words, each patient gets a specific blend of hormones that their body needs to function properly and optimally. In contrast, traditional treatments typically offer patients a blanket amount of hormones to take. The problem with this method is that sometimes it might not be enough and sometimes it might be too much. In result, synthetic hormones can often produce unwanted symptoms and be difficult to tolerate for many patients.
BHRT, however, is prescribed based on an individual basis from lab results and the specific needs of each patient. Our Alpharetta wellness team takes a comprehensive approach to your overall well-being. Therefore, we also strongly consider how each patient is feeling when treating hormone imbalance.
Are unstable hormones causing you to feel bad? To learn more about balancing your hormones with a more holistic approach, please contact Dr. Julie Zweig. Contrary to popular belief, BHRT is not just for women in menopause. This hormone therapy can be beneficial for both men and women.