Ear, Hearing and Balance Treatments
The ears are complex instruments that deliver sound to the brain. They also are important for regulating balance, keeping the body upright and steady. When there are problems within the ears, you may experience hearing and balance issues that impact your overall health.
Julie Zweig, MD Integrative Sleep & ENT
provides innovative ear, hearing and balance treatments at our medical center in Alpharetta, GA.
The ears include the outer, middle and inner portions that can impact hearing, balance and health. Whether there is wax buildup in the outer portion blocking the entry to the ear, damage to the inner ear or an infection in the middle ear, it is important to have an ear specialist that can diagnose and treat ear problems. Whether you need a hearing test to determine the best treatment to improve your hearing or a diagnosis for an inner or middle ear problem, you can trust our ENT specialists at our medical center in the north Atlanta, Dunwoody and Roswell, GA, area.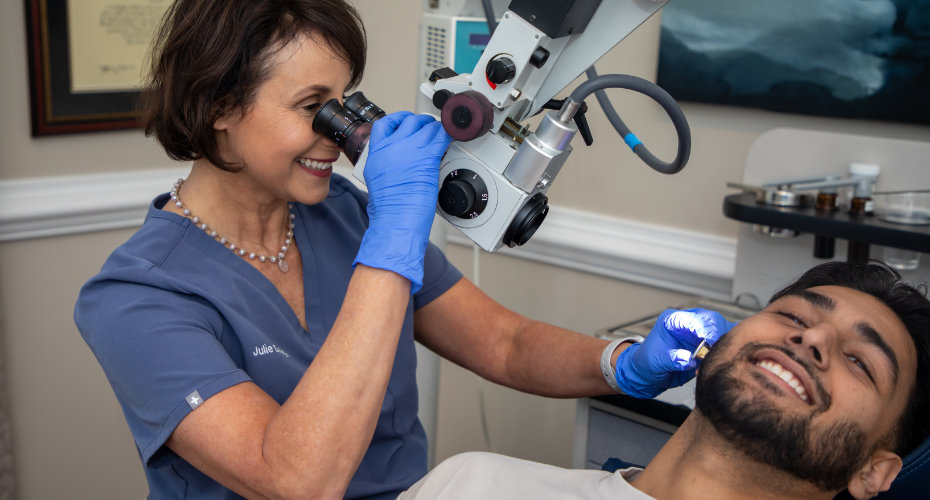 Alpharetta Ear Specialists
The ears are connected to the nose, throat and brain, bringing you music, whispers and shouts. When you experience hearing loss or other ear problems, it can impact your entire well-being. Our ear specialists offer integrative medicine with a holistic approach to ear, hearing and balance treatments. We provide medical treatments that include the latest technology and techniques, as well as alternative methods or therapies. You can trust us for the following ear-related treatments:
If you need an audiologist for an accurate hearing test for your child or an ENT specialist for vertigo or ear infection treatment, come see us at Julie Zweig, MD Integrative Sleep & ENT. We welcome new patients of all ages and provide patient-centric, holistic medical care for overall health. Contact our medical center in the Dunwoody, Roswell and Atlanta area in Alpharetta, GA. Our staff can schedule your appointment with our ear specialist for your diagnosis and treatment.