Hearing Aids

There have been amazing advancements in hearing loss treatments and devices. Today's hearing aids can produce clearer sound with more discreet and convenient designs. At Julie Zweig, MD Integrative Sleep & ENT, we offer a wide assortment of hearing aids produced by the top manufacturers in the world at our audiology center in Alpharetta, GA. Our audiologist can fit you for the best hearing aid for your needs from top brands such as Oticon, Phonak, ReSound, Signia, Starkey and Widex.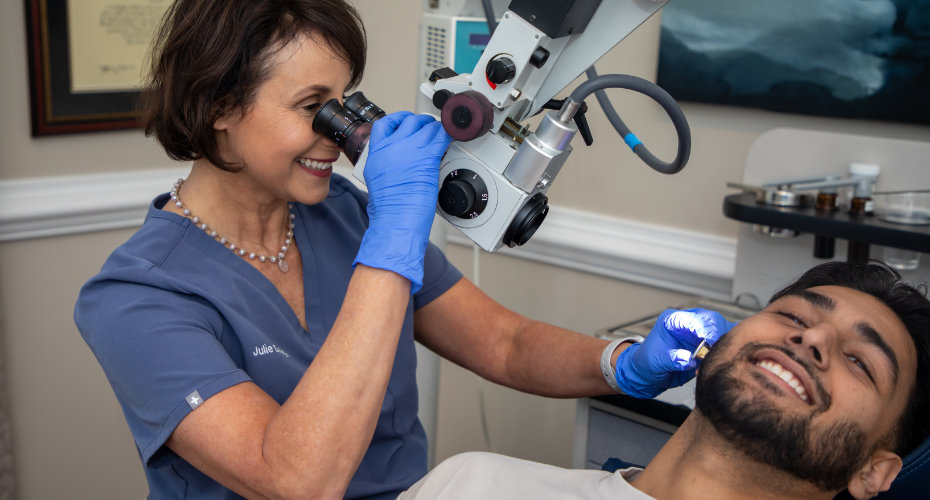 Receiver-in-Canal (RIC)
The RIC device has a discreet behind-the-ear piece that connects to a small inside-the-canal microphone with a thin wire. RIC hearing aids are reliable and convenient, with a lightweight feel and a flexible fit.
Behind-the-Ear (BTE)
The BTE is useful for all levels of hearing loss with a piece that fits over the outer ear with a small, custom ear piece that fits inside the canal. BTE hearing aids put you in control with customizable fit options, wireless connectivity and easy volume control.
Completely-in-Canal (CIC)
CIC are designed to overcome mild to moderate hearing loss. CIC hearing aids are sleek and subtle – they are one of the smallest and least visible options. This technology is molded to the unique contours of your ear for a superior fit that offers a natural look and hearing experience.
In-the-Canal (ITC)
An ITC device can improve mild to moderate hearing loss. ITC hearing aids are discreet, made to fit partly into the ear canal and have a glasses-friendly fit with external controls.
In-the-Ear (ITE)
For mild to severe hearing loss, the ITE device offers more features than some of the smaller styles. ITE hearing aids are custom molded for your ear, known for their power and comfort, allowing for all-day use.
Invisible-In-the-Canal (IIC)
IIC hearing aids are the smallest hearing instrument available. These are for people who want ultimate discretion while benefiting from the natural acoustics of the external ear.
Open BTE
The open BTE device is a good choice for those with poor high-frequency hearing loss but still have decent low-frequency hearing. Open BTE are behind-the-ear devices that have an open fit. This type of hearing aid provides amplification via a small tube inserted into the ear canal.
Phonak Audéo Lumity
Audéo Lumity, featuring unique Phonak SmartSpeechTM Technology, is one of the latest hearing aid options for improved speech understanding. This device allows you to fully immerse yourself in conversations around you with better hearing in many situations. SmartSpeechTM Technology is a unique collection of features, designed to deliver the benefits of improved speech understanding and reduced listening in various listening environments.
With Phonak Lumity, you can connect with the world around you. Lumity is compatible with iOS and Android smartphones, TVs, Roger devices and wireless accessories. This hearing aid comes in a rechargeable choice, a variety of styles, colors and comes with a waterproof option.
Julie Zweig, MD Integrative Sleep & ENT is your source for innovative hearing aids and the latest audiology technology. Contact our center in Alpharetta, GA, to schedule your hearing test or hearing aid consultation.