Meet the Team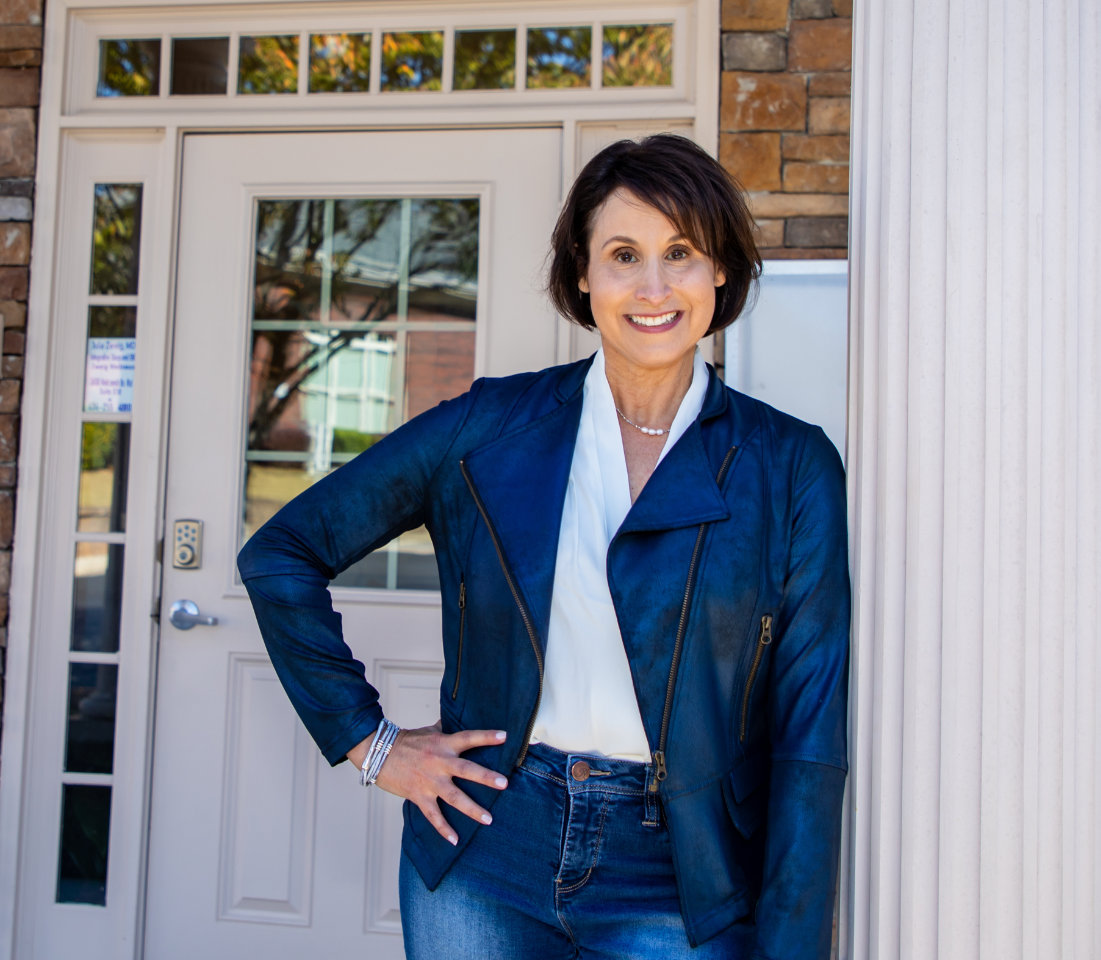 Doctor
Dr. Zweig is a dual board-certified Ear, Nose, Throat surgeon and Sleep Medicine physician. She has over twenty years of experience serving patients in North Atlanta. She earned her Doctor of Medicine from Emory University School of Medicine and completed her residency at the University of Pittsburgh Medical Center. Dr. Zweig has advanced training in integrative and functional medicine and specializes in hormone optimization. She is particularly interested in how hormones affect our sleep.
Dr. Zweig's goal is to help patients of all ages individually address their health, aesthetic, and wellness concerns. She integrates patients' unique circumstances and priorities with an individualized, patient-centered, and evidence-based approach.
2023 Castle Connolly Exceptional Women in Medicine Award & Top Doctor in Atlanta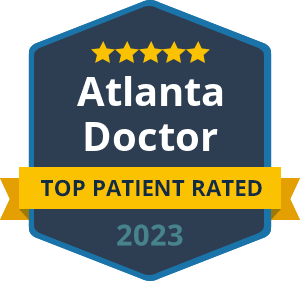 As heard on Business Radio X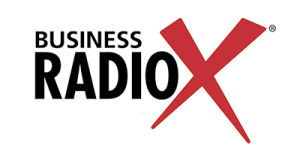 Listen Here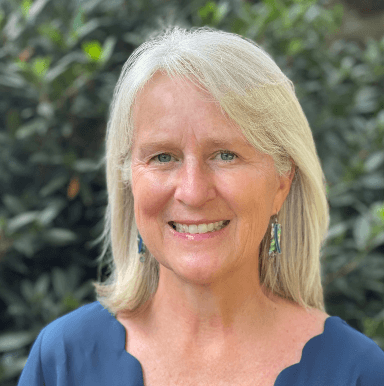 Doctor
Dr. Debra Brewer is a licensed clinical audiologist with over 35 years of experience. She completed her undergraduate training at Illinois State University and her clinical doctorate at A.T. Still University in Arizona. Dr. Brewer spent the majority of her professional career at Emory Healthcare where she especially enjoyed caring for cochlear implant patients, supervising audiology students, and teaching audiology courses for medical residents. She has spent the last six years in a private audiology practice diagnosing, counseling, and treating patients with hearing loss.
Her passion is educating patients about the benefits of amplification and how hearing aids can improve quality of life and individual wellbeing.
In her time away from the office, Dr. Brewer enjoys yoga, running, and hiking. She has most recently completed her studies to become a Master Gardener.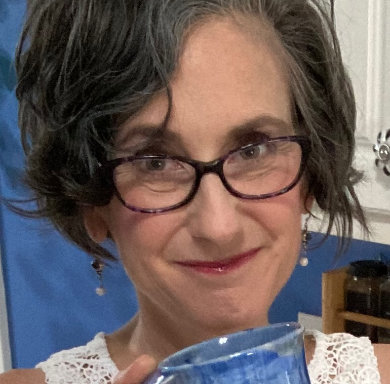 Mimi Ellis, PA-C, RDN, CHC
Mimi started her health care career in 1993 as a Registered Dietitian, then continued to become a Physician Assistant (PA) in 2000. She has been a practicing PA ever since, working in General Surgery, Ob/Gyn, and with Dr. Zweig in Otolaryngology since 2013. Feeling the constraints of managed care and the limitations it places on a practitioner's time with patients, she searched for additional ways she could help them follow through and implement the changes needed to live healthier lives. She became a Certified Health Coach in 2020, through the National Society of Health Coaches. She currently wears all three hats, and combines them with an interest in a more holistic approach to healthcare.
Through one-on-one and group coaching she helps patients tackle the barriers that stand between them and living their healthiest life. Having an impaired sense of smell and taste since 2017, she's especially good at making healthy food taste great! Ms. Ellis teaches an Intuitive Eating / non diet approach to nutrition, and has practiced this approach herself for over thirty years after a decade of yo-yo dieting and weight cycling. Her mantras are "eating should give us pleasure" and "I'm NOT the food police."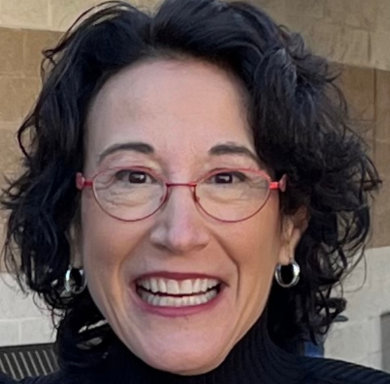 Wendy Kahn May
Wellness Coordinator Advocate
Our patients look to Wendy as a friendly "concierge," facilitating their wellness journeys. A blogger, long-time patient advocate, and process improvement specialist, Wendy has more than 20 years of experience in searching for causes and ways to improve health outcomes. As a former management consultant, she is passionate about problem-solving. We like to say that it's ingrained as part of Wendy's DNA.