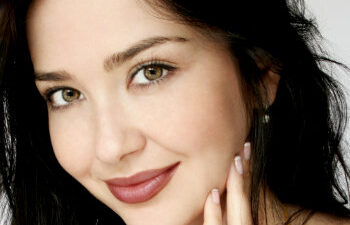 Whether you have a poor diet in general or a health condition that demands an abundance of a certain vitamin, there are times in which your body may need more than what you're getting from your daily food intake. Supplements can be a valued solution, but not all supplements are created equal.
When it comes to choosing a supplement, there are three different quality grades of materials that are used in the products that are sold in stores. You can get products with a feed grade, which is beneficial for animals to consume. You can select a supplement product with a food grade, which is safe for human consumption. However, you may also choose a product that is considered a pharmaceutical grade supplement, which means it meets pharmaceutical standards and is superior to other grade supplements.
What Makes a Supplement "Pharmaceutical Grade"?
There are many different scales on which pharmaceutical grade supplements are judged. To start with, the product itself must be at least 99% pure. That means that only 1% of binders, excipients, fillers, dyes or other substances that are unknown can make up the product. The items that are considered pharmaceutical grade supplements are manufactured and processed by the United States Pharmacopeia, or the USP, to ensure consumers are getting all of the ingredients needed for the purpose of taking the supplement.
Pharmaceutical grade supplements are considered better than your normal over-the-counter medications, which typically contain other ingredients that tend to overpower the main ingredient needed to fight the condition you are looking to address. This helps the product to be less costly, but it consequently makes it less effective. Although pharmaceutical grade supplements are often more expensive, the purity, safety assurance and regulatory confidence in a product that you are feeding your body makes it a worthwhile investment.
If you are currently taking a supplement, you may need to consider the following concerns about what you are putting in your body:
Is the product you want to buy natural or organic?
Were there any pesticides used?
From what company did the supplements come?
Pharmaceutical Grade Supplements from Dr. Julie Zweig
Although you can purchase pharmaceutical grade supplements online, there is much lower risk in getting them directly from your physician. Our Alpharetta clinic proudly supplies some of the most top ranked pharmaceutical grade supplements available, including the Ortho Molecular product line. Patients can work closely with Dr. Zweig and our on-staff Dietician to ensure they choose the safest and most beneficial pharmaceutical grade supplement for their individual needs and body. We are committed to your overall health and well-being at all stages of life.